Getting any kind of help for your mental health is a big step. Whether you're just exploring options, immersed in therapy, trying medication, or involved in more intensive treatment, the decision to seek change is both courageous and commendable.
We've written a good amount about therapy and medication, and we have lots of resources for people looking to educate themselves about OCD. But we haven't focused too much yet on options like intensive outpatient programs (IOP) and residential treatment centers.
Many people ask us what these programs are like. Because residential programs seem mysterious (or even frightening) to many, we got the inside scoop from the AMITA Health Foglia Family Foundation Residential Treatment Center. Foglia offers holistic treatment for people eighteen and older with OCD, PTSD, anxiety, and addictions.
Residents follow individualized, evidence-based treatment programs in a nonjudgmental environment. Their simultaneous treatment of these disorders is unique, and allows people to confront mental health issues more comprehensively while in residential treatment.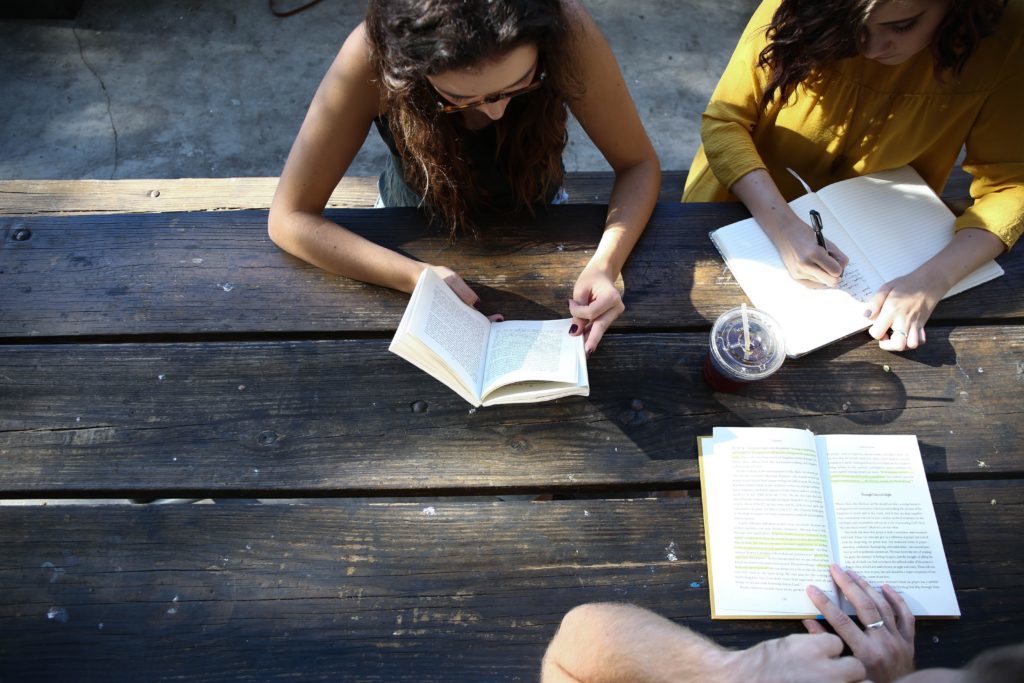 To get a better picture of life in a residential program, we went straight to the source and asked Dr. Patrick McGrath, PhD to tell us about daily life at Foglia, where he's Executive Director. He shared a sample schedule with us:
Monday- Friday
9AM: Morning check-in
9:30AM– 12PM: Education groups, which are based on CBT principles and might be focused on stopping safety-seeking behaviors, identifying cognitive distortions, or setting up a treatment plan for optimal results.

And/or: Exposure and response prevention (ERP) time. ERP can be done individually or in groups as appropriate. For example, if several residents have panic attacks we might get all of them up in the gym together and do interoceptive exposure exercises.
12PM: Lunch
1PM: Expressive Therapy or Spirituality Groups (not religious– more about dealing with feelings of guilt, shame, etc.)
2– 5 PM: Afternoon ERP
Evenings: A mix of groups including Improv Group, Ask the Expert, Mindfulness Meditation, Unified Protocol Groups (reviews of basic CBT principles). Also gym time, time for being in the community, and a chance to complete ERP homework that was assigned during the day.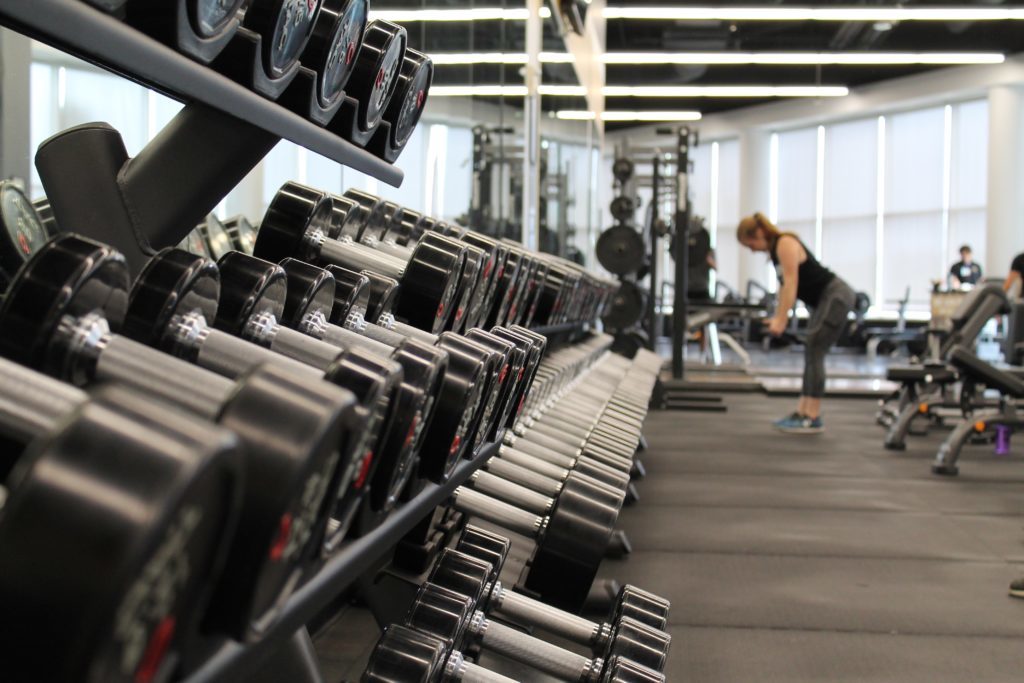 Weekend schedule
Saturday: Morning CBT and ERP, and a process/education group with family members in the afternoon. The time after groups is for meeting with family.
Sunday: Morning CBT and ERP, along with Afternoon ERP.
One thing to note: Our residents who have substance use disorders (SUDs) and OCD cross-track between the anxiety side and the SUD side. So, their schedules will depend on their levels of OCD and SUD symptoms. On Sundays we have family day for those with SUDs.
Throughout the week
Residents have meetings with their individual therapist, psychiatrist, and case managers who help them make a plan for getting care after their time at Foglia. Nurses help with medication management, and additional family sessions can take place throughout the week.
Phones and computers are available during free time in afternoons and evenings, and on Friday nights movies and snacks give residents a chance to unwind.
---
Thanks to Dr. McGrath for this helpful look into the daily life of residents at the AMITA Health Foglia Family Foundation Residential Treatment Center. If you're interested in learning more about Foglia, which is located in a northwest suburb of Chicago but accepts patients from all over, get in touch with one of their admissions counselors below– 24 hours a day, 7 days a week.
Do you have more questions about residential programs? We'll be focusing more on this treatment option, along with IOP and other programs, in the coming months.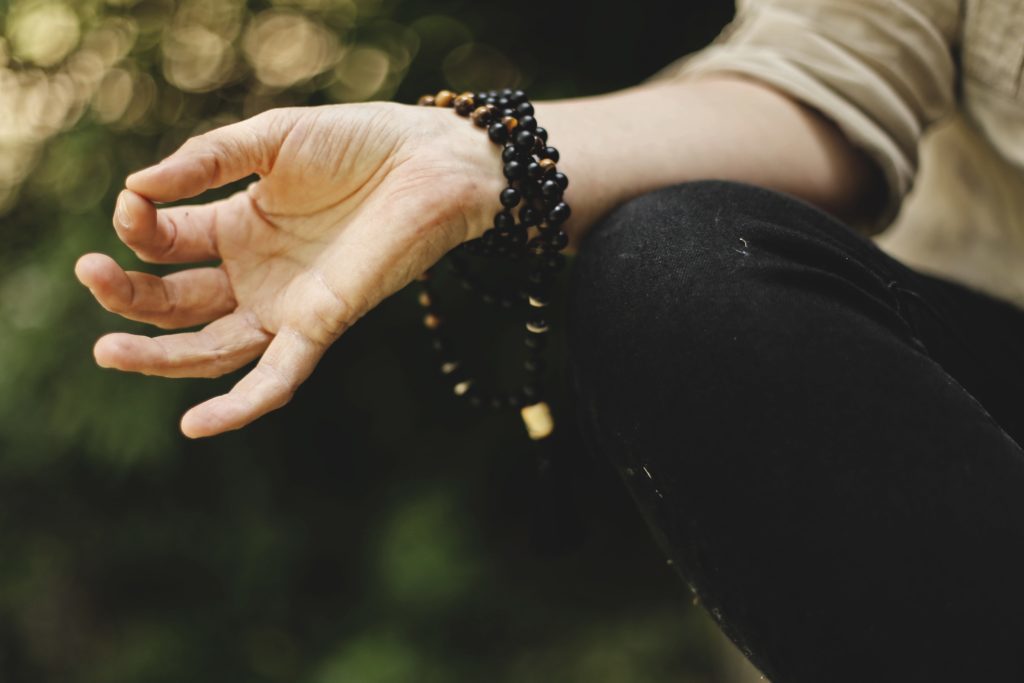 ---
This post is sponsored by the AMITA Health Foglia Family Foundation Residential Treatment Center, a NOCD partner. 
If you or someone you know is struggling with OCD, schedule a free call today with the NOCD clinical team to learn more about how a licensed therapist can help. ERP is most effective when the therapist conducting the treatment has experience with OCD and training in ERP. At NOCD, all therapists specialize in OCD and receive ERP-specific training.
The images in this post do not depict Foglia. You can learn more about their facilities on the Foglia website.