Today we're excited to share this story by Patrick McGrath, PhD, about his journey to becoming an OCD expert. Dr. McGrath is Executive Director of the Foglia Family Foundation Residential Treatment Center.
If you want to stop a party dead in its tracks, tell a room full of people that you run an OCD treatment center. Everyone will turn to you and say they either "have a little OCD" or know someone who does.
I was the neighborhood therapist: think of Lucy and her Psychiatric Help for 5¢ booth in the Peanuts cartoons. But my version was sitting in my basement, on the phone with people I'd never met, talking with them about their problems and offering advice. Most of the time, I never met them — these friends of friends who'd heard I was a good listener.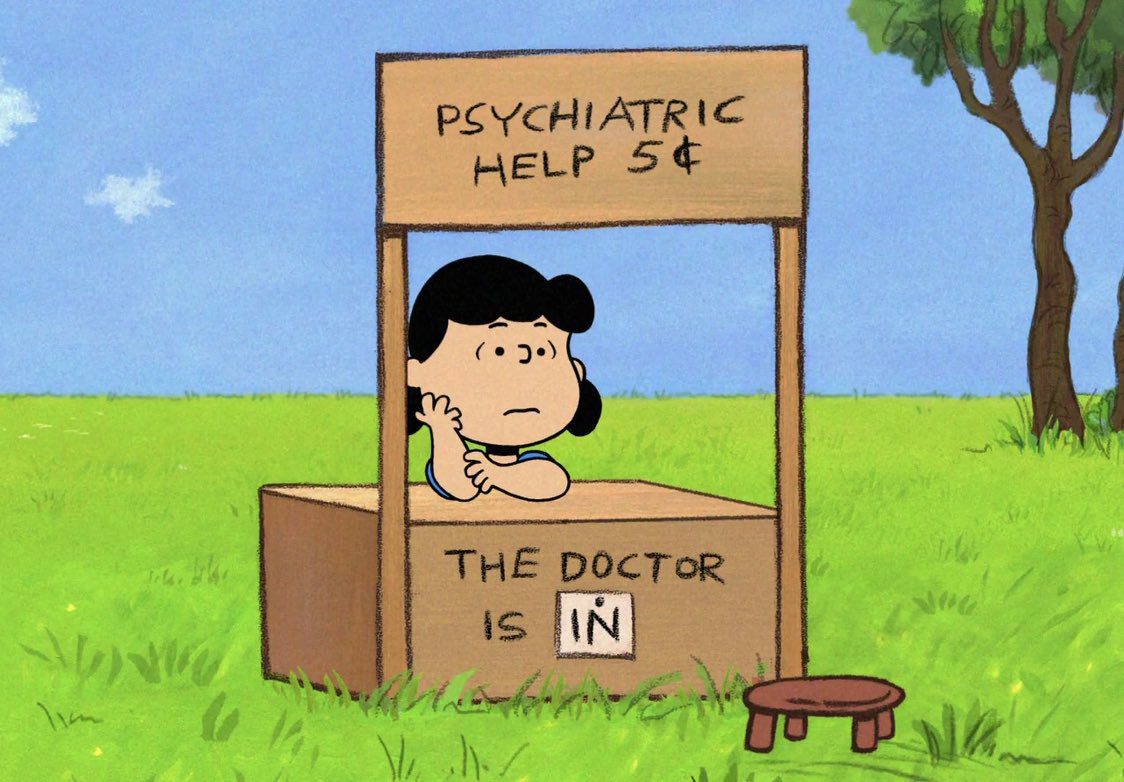 While this will reveal my age, my parents actually got call waiting because I was on the phone so much and my dad was having trouble getting through to tell my mom he was leaving work and could stop at the store.
Fast forward to college, where I was a psychology major and got a chance to intern at the Anxiety Disorders Clinic at the University of Illinois College of Medicine, under the direction of Dr. Timothy Bruce. I learned about the importance of assessment and data collection, as well as the new treatments that were emerging for panic disorder and other anxiety-based conditions. For my senior thesis, I collected data suggesting that benzodiazepines actually interfered with therapy for anxiety-based disorders.
After graduating, I got my MA in Clinical Psychology from Mississippi State University and then my PhD in Clinical Psychology at Northern Illinois University. Interestingly, I did not work in anxiety disorders at either of these universities. But I did get a solid basis in cognitive behavioral therapy, or CBT, which I still use today.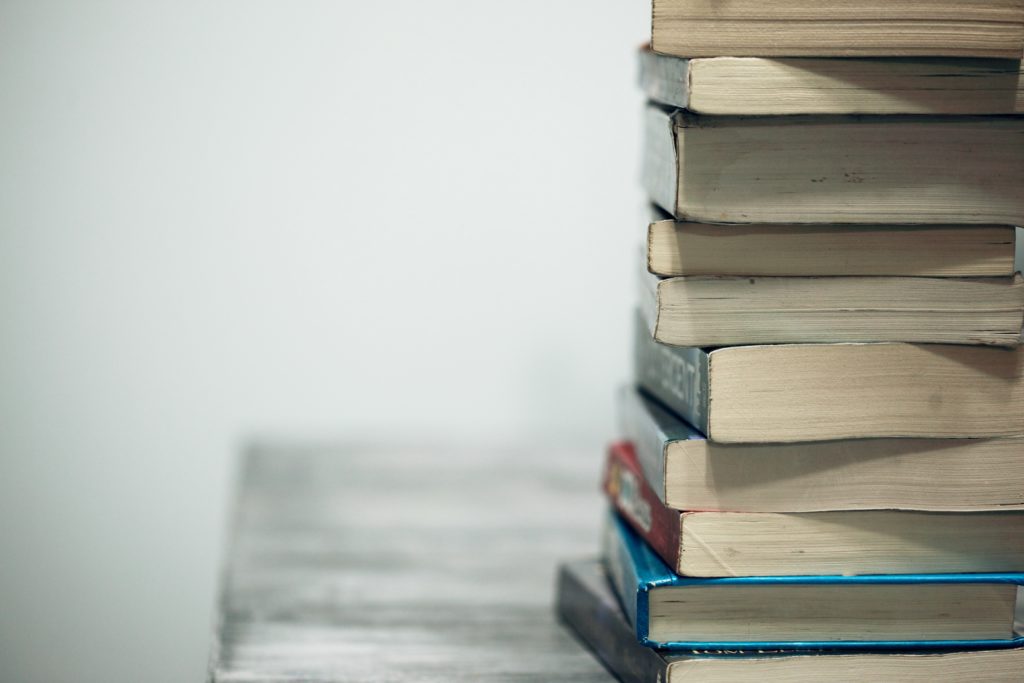 My internship was at Grand Valley State University in their Career Planning and Counseling Center, and it was the first time I really got to practice using CBT with patients. I've gotten a lot better at it since then, I admit, but I do think I was able to help the people who came to work with me.
I went on to complete a postdoctoral fellowship at the St. Louis Behavioral Medicine Institute, under the direction of Dr. C. Alec Pollard. Working with Dr. Pollard changed everything, and one week into my fellowship I knew my career would be in exposure and response prevention (ERP) therapy — it just clicked with me and my personality. I knew this was what I wanted to do for the rest of my professional life.

It's been a great choice. I've been able to work with great colleagues through organizations like the International OCD Foundation, the Anxiety and Depression Association of America, and the Association for Behavioral and Cognitive Therapies. I have had the opportunity to train over 100 students and interns, give over 450 talks and conference presentations, author or co-author over 15 publications, and even appear on television and radio as an expert in the area of anxiety disorders.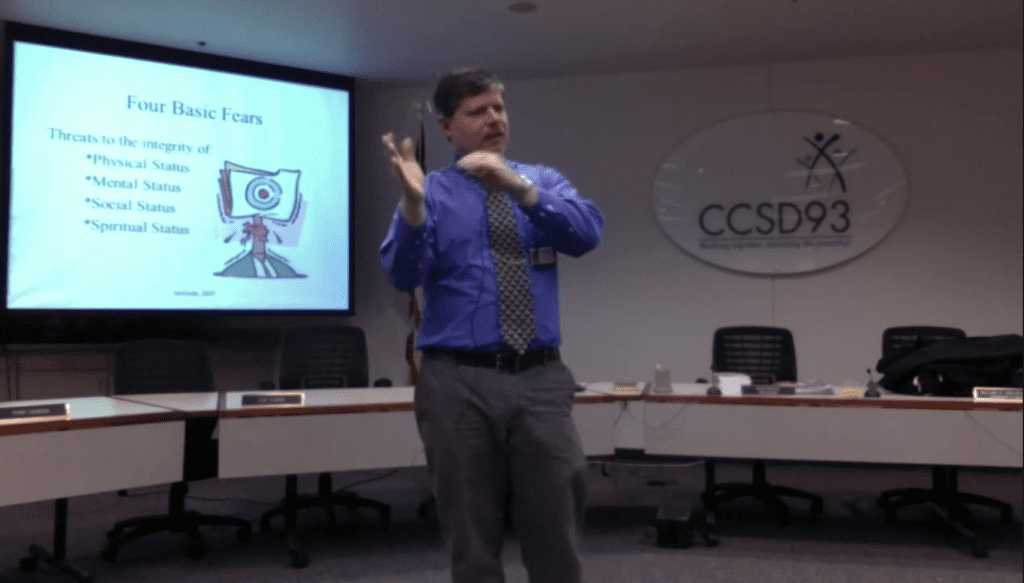 But most of all, together with the incredible people I've trained, I have been able to help thousands of anxious individuals get the help they need to live their lives without being so intensely influenced by their anxiety, post-traumatic stress disorder (PTSD), obsessive-compulsive disorder (OCD), or substance use disorder (SUD).
I appreciate people like Dr. David Valentiner, who recommended me for my first manager job at Linden Oaks Hospital, where I opened an anxiety treatment center; and Clayton Ciha, who hired me at the Alexian Brothers Behavioral Health Hospital (now part of AMITA Health) to open a partial hospital program for anxiety. Clayton trusted me enough a decade later to name me Executive Director of the Foglia Family Foundation Residential Treatment Center.

Today, I continue to see patients who are anxious and have expanded my role to treat addictions. I look forward to the next decade, as I foresee that technology will be used increasingly often in therapy. We will learn more about the brain and the way it works, allowing us to provide targeted therapies to those who might currently be labeled as "treatment-resistant."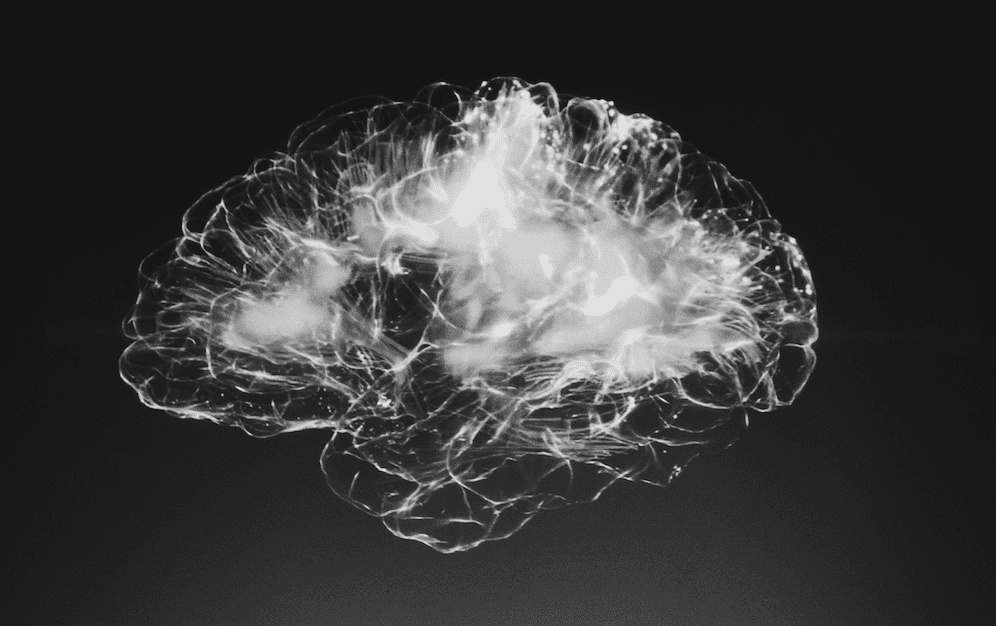 I would love to help anyone out there who suffers from an anxiety-based disorder. There is help available to you. You don't need to go through this alone.
Thanks to Dr. McGrath for this great post! It's always helpful to learn  what clinicians experience throughout their journey.
---
At NOCD, all therapists specialize in OCD and receive ERP-specific training. Did you know that ERP (Exposure and Response Prevention) therapy is most effective when the therapist conducting the treatment has experience with OCD and training in ERP.? Schedule a free call today with a member of the NOCD clinical team to learn more about how a licensed OCD therapist can help you get better. This consultation is free and doesn't take very long—and it could be one of the most important calls you ever make.