Can you tell your therapist everything?
3 min read
Because the intrusive and unwanted thoughts, images, urges, and feelings that characterize OCD are often disturbing, it can be very difficult to tell anyone about them. And even once we take the huge first step of starting therapy, it's confusing to sort out what to share. That's why lots of people write to us with questions about what they can and can't tell their therapists. Here are some answers.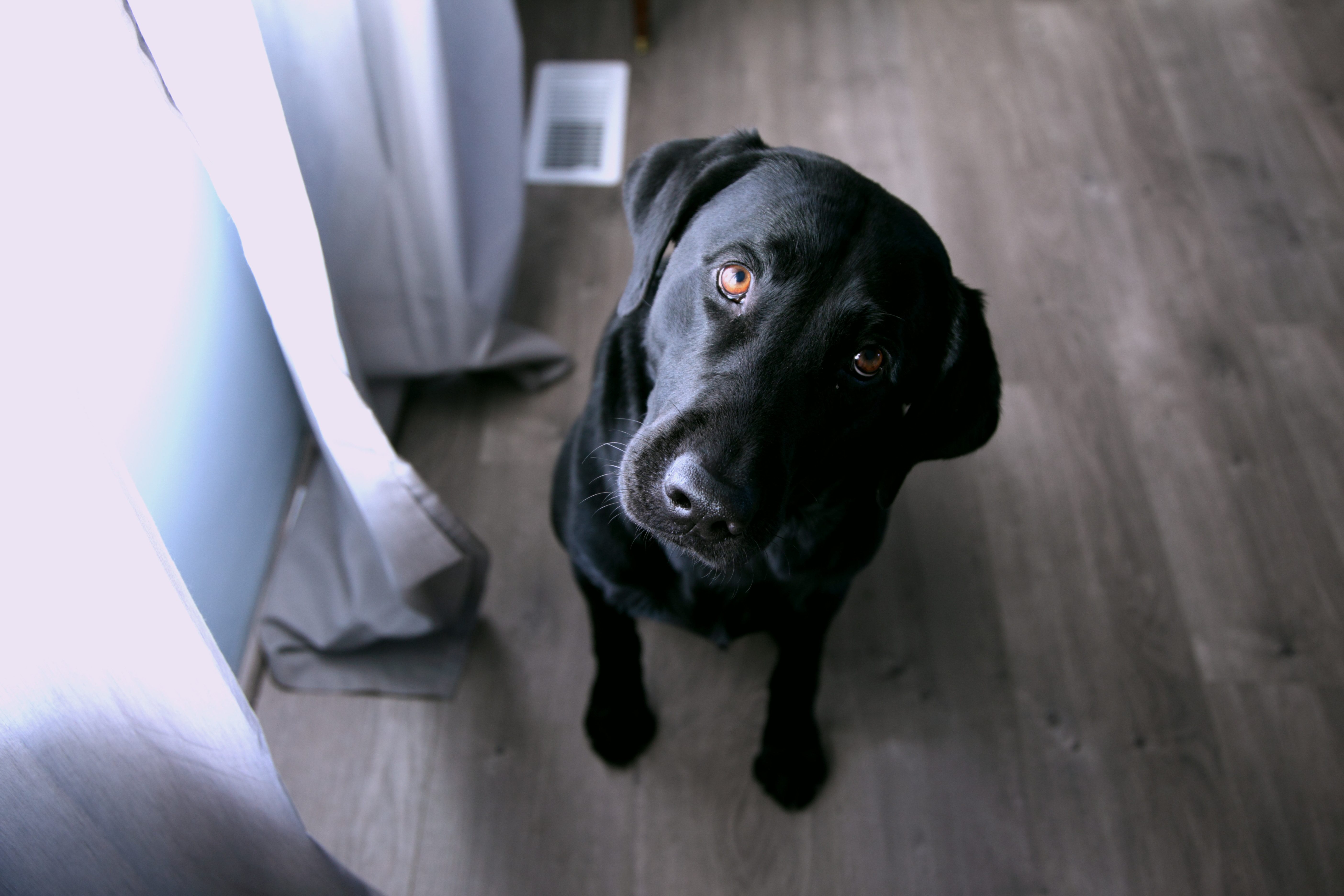 What can I tell my therapist?
The short answer is that you can tell your therapist anything – and they hope that you do. It's a good idea to share as much as possible, because that's the only way they can help you. There's no denying the courage it takes to tell them about your most unwanted thoughts, but their job isn't to hear only pleasant things. Only by explaining the things that bother you will you be able to work toward solutions.
You should know that therapists are required to keep the things you tell them confidential– with a few exceptions. For example, if they have reasonable cause to suspect you're a danger to yourself or someone else they may need to involve a third party to ensure everyone's safety.
Because confidentiality can be complex and laws may vary by state, your therapist should discuss it with you at the start of your first appointment and anytime thereafter. Once you understand the role of confidentiality in your therapeutic relationship, you're ready to tell them what's going on.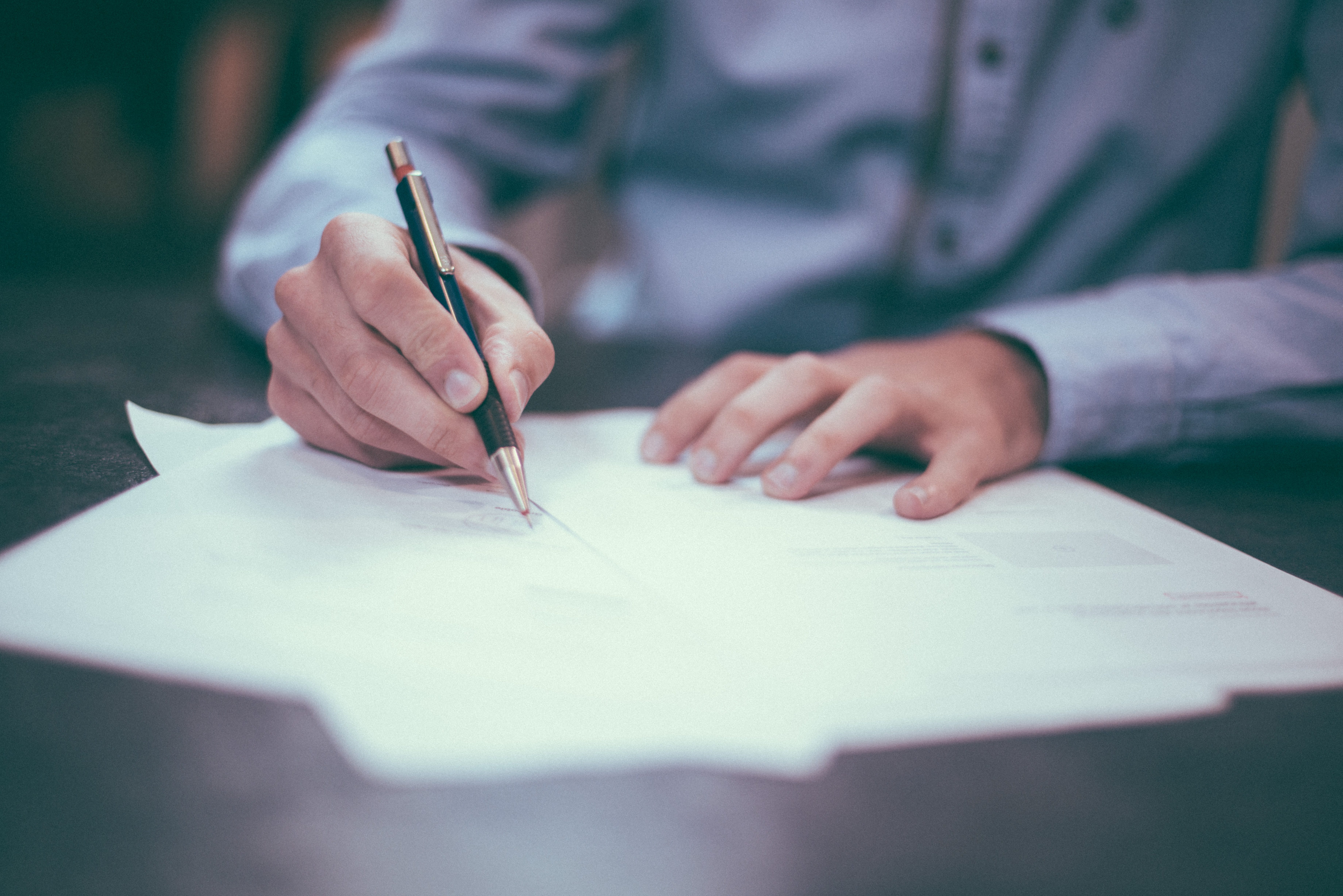 What you should never tell your therapist?
There's not much in this category– as we discussed above, your therapist will be more able to help you when they have detailed information about you.
To put it bluntly, the success of your therapeutic relationship rests on a willingness to disclose information that's difficult to share. It's okay to tell them you're finding it hard to share something. Therapists have been there with other clients, and will work with you to help you feel comfortable.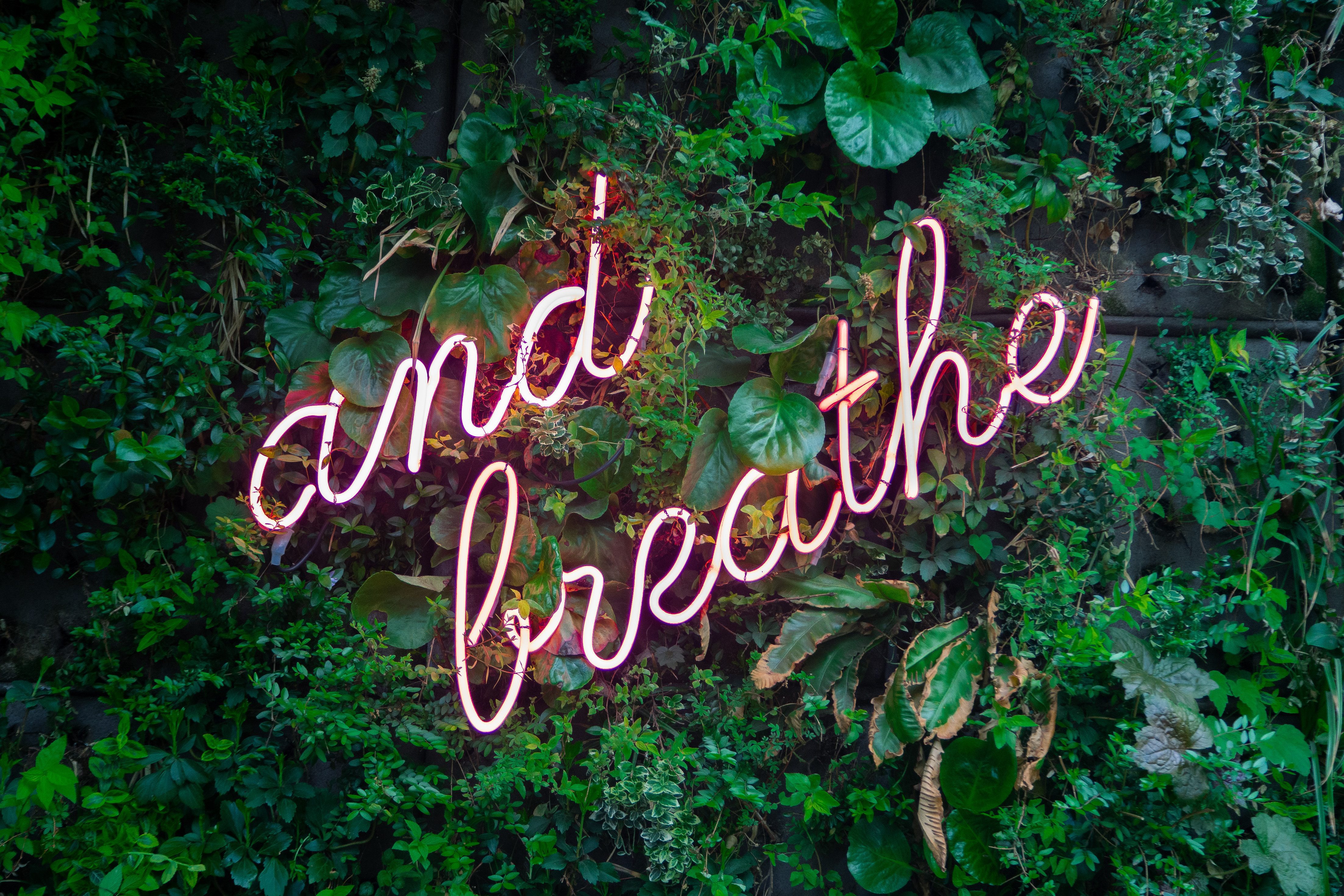 Are a lot of people in therapy?
Tons of people are in therapy. It's hard to measure exactly how many, but according to one small survey, 42% of American adults have seen a counselor or therapist at some point and an additional 36% would be open to it.
We wrote a more detailed post in February about the difficult but important process first step in telling your therapist your scariest thoughts. You'll find lots of tips on how to actually do so:
ERP is most effective when the therapist conducting the treatment has experience with OCD and training in ERP. At NOCD, all therapists specialize in OCD and receive ERP-specific training. Schedule a free call today and speak with the NOCD clinical team to learn more about how a licensed therapist can help.
Tags

|

ERP Therapy
Obsessive compulsive disorder (OCD)
OCD Symptoms
OCD Treatment
Taylor Newendorp
Licensed Therapist, MA
I started as a therapist over 14 years ago, working in different mental health environments. Many people with OCD that weren't being treated for it crossed my path and weren't getting better. I decided that I wanted to help people with OCD, so I became an OCD therapist, and eventually, a clinical supervisor. I treated people using Exposure and Response Prevention (ERP) and saw people get better day in and day out. I continue to use ERP because nothing is more effective in treating OCD.
Madina Alam
Licensed Therapist, LCMHC
When I started treating OCD, I quickly realized how much this type of work means to me because I had to learn how to be okay with discomfort and uncertainty myself. I've been practicing as a licensed therapist since 2016. My graduate work is in mental health counseling, and I use Exposure and Response Prevention (ERP) therapy because it's the gold standard of OCD treatment.
Andrew Moeller
Licensed Therapy, LMHC
I've been a licensed counselor since 2013, having run my private practice with a steady influx of OCD cases for several years. Out of all the approaches to OCD treatment that I've used, I find Exposure and Response Prevention (ERP) therapy to be the most effective. ERP goes beyond other methods and tackles the problem head-on. By using ERP in our sessions, you can look forward to better days ahead.
Want to work with one of our therapists?
Schedule a free call to learn more.