NOCD offers a large number of community support groups covering everything from co-occurring conditions to skills and values groups! These groups offer community and education to our members and are a whole lot of fun.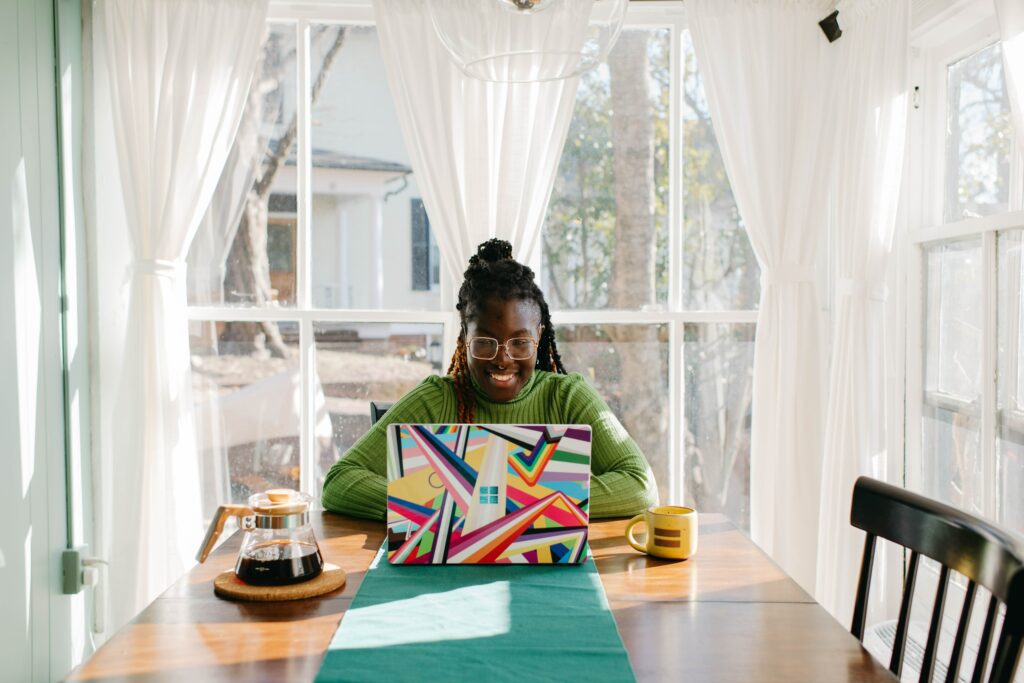 New to OCD
People who consider themselves new to ERP (or the OCD diagnosis as a whole) are a welcome addition to our support groups. We have a number of "New to OCD" groups that are the perfect place for questions, community and understanding. 
"Attending support groups when starting ERP has been so beneficial to me, as it gave me the opportunity to connect with others going through similar situations as myself. It was the first time I actually met others who also have OCD. I never realized how common OCD really is until I started to connect with others through support groups, who have very similar experiences and almost identical ways of thinking.
Some support groups allow me to talk to those that are new at ERP and ask questions and explore different ideas together. While other groups help me feel positive as I talk to those that are more advanced in the process and manage life in recovery, thanks to ERP. Through support groups, I am able to feel hopeful as we celebrate wins, share our feelings and experiences and discuss strategies together." – Anonymous NOCD Member
Doing ERP
People who are in the middle of the ERP process find lots of benefit from groups as well! With more advanced groups such as "Mental Compulsions" or "Interpersonal Effectiveness" they are able to learn skills to supplement the ERP work they are already doing in session.
"I attend support groups as someone who is pretty far into ERP through NOCD. They help for many reasons so I'll name a few: I don't feel as alone or isolated. Having validation from others makes me less likely to blame myself or get upset about my struggles. Sometimes I feel like I plateau or get stuck so I get reminded that there's still a lot that OCD affects that I can work on. It's part of my ERP to engage in virtual groups without engaging in compulsions. I notice the different ways that OCD manifests in others yet unites us because we still persevere together as unique individuals." -Kirsty Nicole B.
In Maintenance 
Some attend groups post "graduating" from treatment here at NOCD. These groups offer a chance to brush up on skills, provide insight to others, and continue the sense of community.
"I began attending support groups when I was in the so-called "maintenance" phase of my recovery. Learning about the experiences of others was essential for my willingness to continue pushing against OCD. The support groups are invaluable because when I consider how many others are going through similar struggles as my own, it makes me feel less alone and lifts me from complete despair. Also, I am always grateful when attending a support group encourages me to practice the exercise of embracing uncertainty." – Anonymous NOCD Member
Support Systems
Our groups aren't only for those directly experiencing OCD, they also benefit our loved ones hoping to learn more ways to healthily support our recovery. This is why we have our "Supporting Others with OCD" group. This is a group where people are able to receive education on OCD and the ERP process and find ways to foster the relationship while reducing accommodations. 
The goal of these groups is to provide people with community and skills to help them manage their own mental health while offering support!
While we have many different demographics attending groups, there is truly a sense of kinship underlying each discussion. If you'd like to join a group, reach out to your NOCD therapist or our care team to get a full list of what we offer!