We're putting transparency into the healthcare system: Read all our reviews, unfiltered
3 min read
As NOCD has grown over the past few years, my team and I have spent considerable time searching the internet for feedback about NOCD Therapy, our OCD-specific telehealth service, in the hopes of continuously learning how it's impacting people in the community.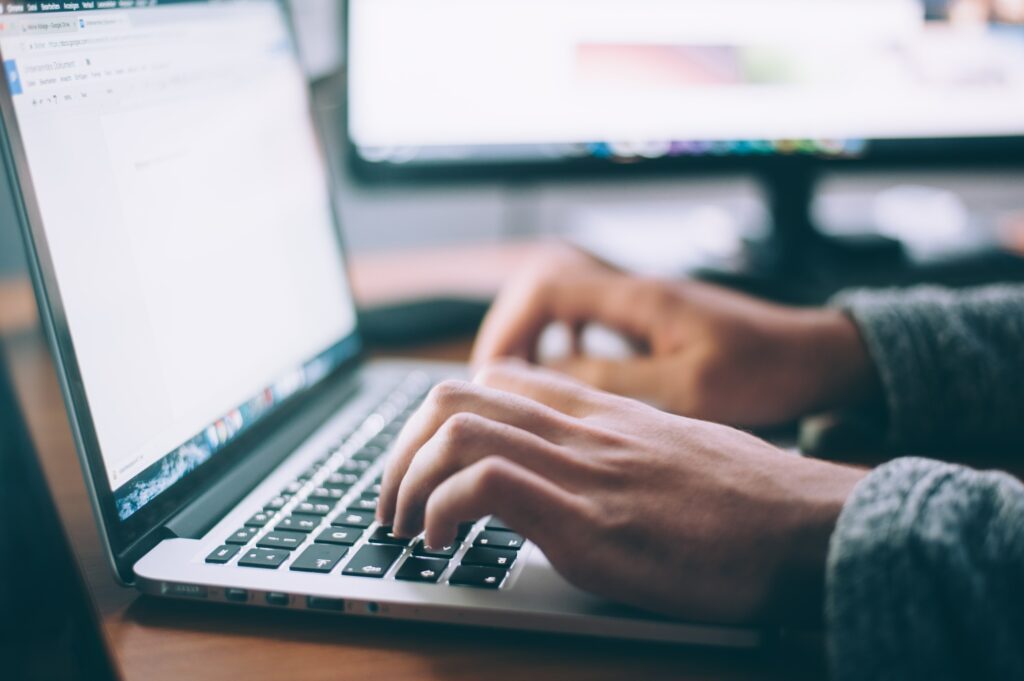 While going through this process, we also noticed the number of prospective NOCD Therapy members doing the same: people are searching the internet high and low to find information about NOCD Therapy, to see if they should sign up or not. It felt like a pretty cumbersome experience for such an important decision. 
For many products and services today, you can easily go to places like Google, Amazon, or Yelp to read reviews about their quality; whereas for virtual-first mental health services (including ours), you have to sift through company marketing materials and seemingly dozens of sites just to see what people really have to say about them. 
We need to change that. We need to give people seeking help an easy way to see a completely transparent snapshot of what virtual therapy services are like in one central location. Then, people seeking help should be empowered to sign up or not based on real feedback, company responses to feedback, and peer-reviewed clinical research. 
This will allow people needing help to make a completely informed decision about treatment before starting, and it also will allow virtual therapy service providers to get comprehensive feedback about the care they are offering much faster. Sometimes the feedback will be productive, and other times it will give us an opportunity to respond and address misunderstandings or inaccurate information. With all feedback though, companies like NOCD can learn quickly to "pivot or persevere" accordingly, creating a dynamic that ultimately best benefits the people who are seeking care long-term. 
To take action, given our company's member-first and extreme ownership values, NOCD has taken a stance to put all unfiltered feedback that we receive on our website in our reviews section.
Our hope is that people in the OCD community can get a transparent view of NOCD Therapy in one location, and we also hope to more quickly and easily learn from feedback. Knowing what does and doesn't work is the only way for us to ensure that we can drive high-quality outcomes long-term. Our team is in it for the long haul, since we are composed of people with OCD, numerous providers who have served the OCD community for decades, and friends and supporters of both groups. 
You can see all NOCD Therapy reviews here.  
If you are a NOCD Therapy member, we encourage you to share your experience with the rest of the community, and we welcome all reviews. 
If you have questions or feedback that you'd like to share with me personally, please feel free to contact me directly at stephen@nocdhelp.com. I try to answer all emails. 
Stephen founded NOCD after feeling frustrated with a lack of treatment resources and support during his own OCD recovery. He enjoys running hill sprints, listening to audiobooks, and eating breakfast no matter the time of day.
Taylor Newendorp
Licensed Therapist, MA
I started as a therapist over 14 years ago, working in different mental health environments. Many people with OCD that weren't being treated for it crossed my path and weren't getting better. I decided that I wanted to help people with OCD, so I became an OCD therapist, and eventually, a clinical supervisor. I treated people using Exposure and Response Prevention (ERP) and saw people get better day in and day out. I continue to use ERP because nothing is more effective in treating OCD.
Madina Alam
Licensed Therapist, LCMHC
When I started treating OCD, I quickly realized how much this type of work means to me because I had to learn how to be okay with discomfort and uncertainty myself. I've been practicing as a licensed therapist since 2016. My graduate work is in mental health counseling, and I use Exposure and Response Prevention (ERP) therapy because it's the gold standard of OCD treatment.
Andrew Moeller
Licensed Therapy, LMHC
I've been a licensed counselor since 2013, having run my private practice with a steady influx of OCD cases for several years. Out of all the approaches to OCD treatment that I've used, I find Exposure and Response Prevention (ERP) therapy to be the most effective. ERP goes beyond other methods and tackles the problem head-on. By using ERP in our sessions, you can look forward to better days ahead.
Want to work with one of our therapists?
Schedule a free call to learn more.