Today we're bringing you a special announcement about an event with Stuart Ralph, creator and host of The OCD Stories podcast. Stu is tireless in his efforts to help people with obsessive-compulsive disorder, and his podcast is one of the best sources of information about OCD on the internet. Here's Stu with the details.
---
What is it?
The OCD Summit is a six-part live webinar series with six OCD experts hosted by Stuart Ralph, who also hosts The OCD Stories podcast. The content of each webinar has been curated by the clinician, and will be the basis of the first 45 minutes of the webinar. The last 45 minutes of each webinar will give you the opportunity to ask questions of the clinician being interviewed.
Why would I participate?
Because OCD treatment can always get better. Continued development is important as a therapist, and learning from these six clinicians who have dedicated their lives to OCD treatment is a great way to continue the good work you're already doing to help those afflicted. 
Great, but I'm pretty busy. When is it?
There will be one webinar each week, starting in October. If you miss one, that's okay– you will get access to a recording 48 hours after the conclusion of each webinar. This way you can enjoy at your own leisure. We know how busy clinicians are!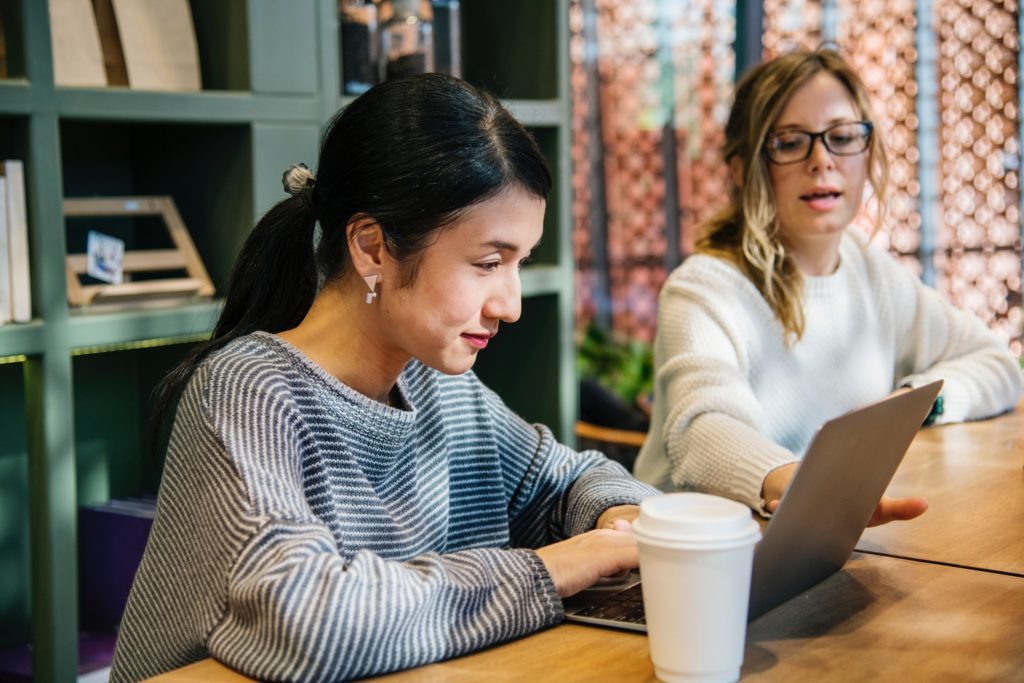 Thanks to Stu for these answers. But why is nOCD involved?
We've known Stu for quite a while now, and he'srelentless in his efforts to help people learn about OCD and feel better. He has been one of the most consistently helpful presences in a community that could use more of them. Stu's podcast has benefitted us greatly in our own journeys, so we're glad to tell you about his latest effort– which we think will be edifying for all kinds of clinicians.