NOCD Therapists Can Now Treat Your Child With OCD
3 min read
The COVID-19 pandemic has caused the OCD community a series of hardships, but one that's particularly noteworthy is the havoc it's created for children and adolescents. Kids with OCD who once had a daily routine involving going to school, doing extracurriculars, and hanging with friends are now forced to quarantine at home and social distance. More downtime can often lead to OCD symptoms creeping in to fill the space, creating an environment prime for OCD to become severe. 
My team and I at NOCD understand this problem as well as the tangential effects it often has on different family members, which is why we are proud to announce the release of NOCD Therapy for children and adolescents. Inside the NOCD telehealth platform, anyone with OCD who's above the age of six (6) can now do live, face-to-face, video sessions with a licensed therapist who specializes in Exposure and Response Prevention (ERP). Each NOCD therapist providing treatment to children and adolescents has been specially trained by world-renowned OCD psychologist Dr. Patrick McGrath, PhD. to not only administer care to children and adolescents, but also to deliver ERP in a telehealth setting.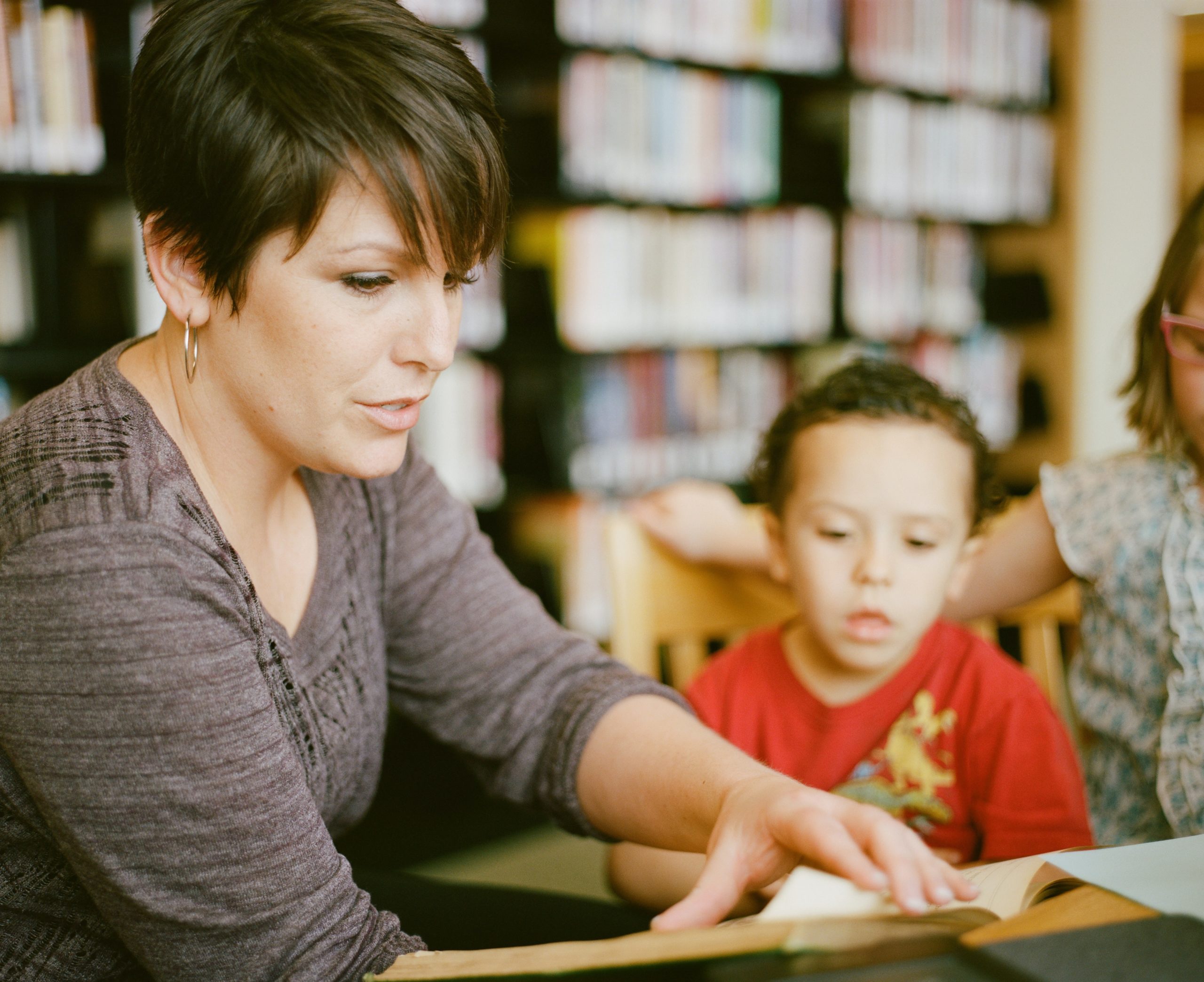 "In treating OCD over the last 20 years, I recognize the importance of catching and treating it early. All too often an adult patient has said to me that they wish they had started ERP earlier in their life so they would not feel so entrenched in their OCD. Well, going forward, we will make sure that can happen. Our therapists have been trained to work with children and adolescents and their families to help get a start on ERP as well as learn how to challenge the use of reassurance and other safety-seeking behaviors."

The protocol was also influenced by the clinical leadership of NOCD's Chief Medical Officer, Dr. Jamie Feusner, MD who has been treating OCD for over twenty years and who also is the Director of the UCLA OCD Intensive Treatment Program. Dr. Feusner has created a clinical culture within NOCD that prioritizes research and innovation, helping our team use technology to deliver empirically supported treatments to people with OCD more easily. 

"Video telehealth with NOCD provides exciting new opportunities for kids to get treatment. It allows the therapist to help kids tackle triggering situations in the home, which are often challenging to reproduce with office visits. In addition, we've developed innovative tools at NOCD to help kids and parents in-between sessions, which is often the most difficult time. This includes tools to help kids resist compulsions and easy ways for kids and parents to message their therapist if they get stuck or need help. Importantly, teletherapy for OCD is an evidence-supported form of treatment for children, adolescents, and adults."


If you'd like to learn more about working with a NOCD Therapist, please schedule a free call today with our team. We've released our child and adolescent services to Arizona, California, Colorado, Florida, Georgia, Illinois, Michigan, Maryland, New Jersey, Ohio, Oregon, Pennsylvania, Texas, and Tennessee to start, but we plan on releasing it to the rest of our network soon. 
Stephen founded NOCD after feeling frustrated with a lack of treatment resources and support during his own OCD recovery. He enjoys running hill sprints, listening to audiobooks, and eating breakfast no matter the time of day.
Taylor Newendorp
Licensed Therapist, MA
I started as a therapist over 14 years ago, working in different mental health environments. Many people with OCD that weren't being treated for it crossed my path and weren't getting better. I decided that I wanted to help people with OCD, so I became an OCD therapist, and eventually, a clinical supervisor. I treated people using Exposure and Response Prevention (ERP) and saw people get better day in and day out. I continue to use ERP because nothing is more effective in treating OCD.
Madina Alam
Licensed Therapist, LCMHC
When I started treating OCD, I quickly realized how much this type of work means to me because I had to learn how to be okay with discomfort and uncertainty myself. I've been practicing as a licensed therapist since 2016. My graduate work is in mental health counseling, and I use Exposure and Response Prevention (ERP) therapy because it's the gold standard of OCD treatment.
Andrew Moeller
Licensed Therapy, LMHC
I've been a licensed counselor since 2013, having run my private practice with a steady influx of OCD cases for several years. Out of all the approaches to OCD treatment that I've used, I find Exposure and Response Prevention (ERP) therapy to be the most effective. ERP goes beyond other methods and tackles the problem head-on. By using ERP in our sessions, you can look forward to better days ahead.
Want to work with one of our therapists?
Schedule a free call to learn more.