Infographic: OCD and comorbid conditions
1 min read
Dealing with OCD is already difficult! But many people also deal with other mental health conditions at the same time. Which are most common, and what can people do? Read on!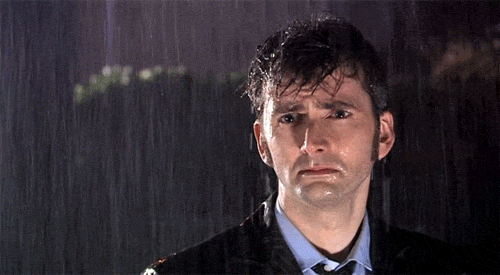 If you or someone you know is struggling with OCD, you can schedule a free call today with the NOCD clinical team to learn more about how a licensed therapist can help. At NOCD, all therapists specialize in OCD and receive ERP-specific training. ERP is most effective when the therapist conducting the treatment has experience with OCD and training in ERP.
Tags

|

Mental Health
Obsessive compulsive disorder (OCD)
Taylor Newendorp
Licensed Therapist, MA
I started as a therapist over 14 years ago, working in different mental health environments. Many people with OCD that weren't being treated for it crossed my path and weren't getting better. I decided that I wanted to help people with OCD, so I became an OCD therapist, and eventually, a clinical supervisor. I treated people using Exposure and Response Prevention (ERP) and saw people get better day in and day out. I continue to use ERP because nothing is more effective in treating OCD.
Madina Alam
Licensed Therapist, LCMHC
When I started treating OCD, I quickly realized how much this type of work means to me because I had to learn how to be okay with discomfort and uncertainty myself. I've been practicing as a licensed therapist since 2016. My graduate work is in mental health counseling, and I use Exposure and Response Prevention (ERP) therapy because it's the gold standard of OCD treatment.
Andrew Moeller
Licensed Therapy, LMHC
I've been a licensed counselor since 2013, having run my private practice with a steady influx of OCD cases for several years. Out of all the approaches to OCD treatment that I've used, I find Exposure and Response Prevention (ERP) therapy to be the most effective. ERP goes beyond other methods and tackles the problem head-on. By using ERP in our sessions, you can look forward to better days ahead.
Want to work with one of our therapists?
Schedule a free call to learn more.