Highlights 
An independent team of researchers at Columbia University Medical Center is studying the NOCD app
The study seeks to assess the efficacy of integrated treatment combining in-person therapy and the NOCD app for 30 adult patients with OCD in an 8-week pilot clinical trial, with 5 in-person appointments 
Of the 16 patients eligible thus far, 14 enrolled and 100% would recommend the program to a friend 
Initial results suggest an integrated treatment using the NOCD app can lead to "significant reduction" in some patients' OCD symptoms
Almost a year ago, the NOCD team was contacted by a research team at Columbia University Medical Center (CUMC) led by Dr. Helen Blair Simpson, MD, PhD, to investigate the potential use of the NOCD app in an integrated model. Lead author Dr. Marina Gershkovich proposed a study of the NOCD app as a novel technology in a stepped-care treatment model for obsessive-compulsive disorder (OCD). 
The CUMC team is testing the NOCD app in conjunction with therapist-guided cognitive-behavioral therapy (CBT) for 30 adults in an 8-week pilot clinical trial. Dr. Gershkovich and her team define "therapist guidance" as 5 in-person therapy sessions and weekly phone calls. Using self-report questionnaires and independent evaluation throughout the trial and two months post-trial, the CUMC team measures patients' symptoms and treatment experience regularly. The study is funded by a New York State Office of Mental Health Policy Scholar Award and a Director's Pilot Award to Dr. Gershkovich as the principal investigator.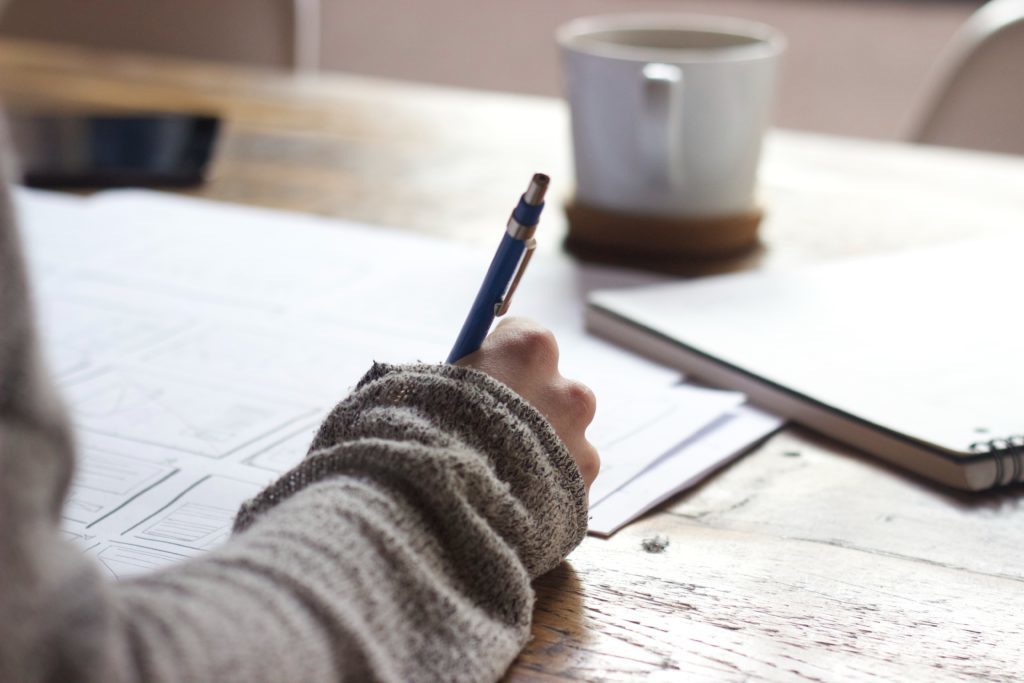 This November, Dr. Gershkovich and co-authors submitted a poster application for the 2019 Anxiety and Depression Association of America (ADAA) Conference. The submission was accepted, and will be presented in March 2019. In the abstract, CUMC shares exciting preliminary results. Of 16 eligible patients, 14 have enrolled in the integrated treatment trial. All 14 say they would recommend the treatment program to a friend. According to CUMC, "initial results indicate this integrated treatment can lead to significant reduction in OCD symptoms in select OCD patients." 
The CUMC abstract emphasizes the importance of assessing novel technologies like the NOCD app using three major criteria: acceptability, feasibility, and efficacy. The NOCD team interprets these early results across all three criteria as strong indicators that the NOCD app is well-received by patients, and can give providers greater bandwidth to treat more patients.
The kind of integrated treatment studied here by the CUMC team matches fits seamlessly into NOCD's stepped-care model, which tailors the type and amount of care someone receives to their level of need. Someone with very severe symptoms may need an inpatient program or more regular outpatient appointments. But a patient with moderate or less severe symptoms benefits greatly from integrated models that offer equally good results while demanding less time, money, and effort. Providers, meanwhile, can see more patients with appropriate symptom severity.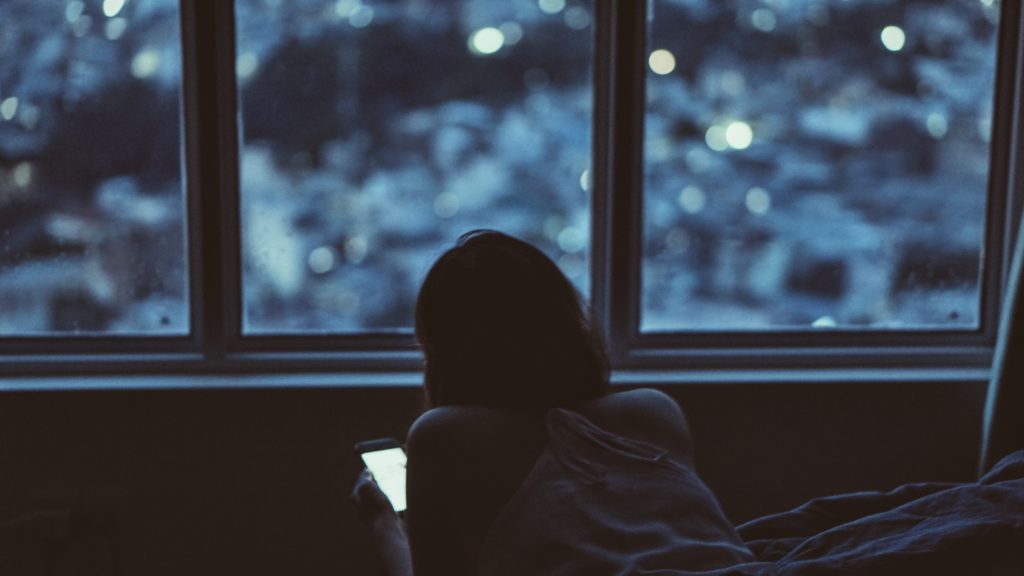 Because the results from this CUMC study suggest the NOCD app could open up opportunities for effective integrated treatment, we're even more confident about our stepped-care model. The fact that 87% of patients in this small sample decided to enroll shows NOCD's significant potential to be diffused into the market. 
This independent study at CUMC emerged as part of our continuing efforts to validate the efficacy of the NOCD platform, improve outcomes, and enable research. We have focused throughout the past year on recruiting a Scientific Advisory Board composed of expert researchers and clinicians, and initiating new research projects.
---
Dr. Blair Simpson is Professor of Psychiatry and Vice Chair of Research in the Department of Psychiatry at CUMC. She also serves as Director of the Center for Obsessive-Compulsive & Related Disorders and the Director of the Translational Therapeutics Programs at the New York State Psychiatric Institute.
Dr. Marina Gershkovich is Assistant Professor of Clinical Psychology at CUMC at the New York State Psychiatric Institute. She is an accomplished clinician scientist and has served as a CBT therapist on a number of clinical trials funded by the National Institute of Mental Health.
Disclaimer: The independent researchers at Columbia University Medical Center did not contribute to this blog post. The above are the NOCD team's interpretations of a poster submission for the 2019 ADAA Conference. The abstract is available in the public domain. 
ERP (Exposure and Response Prevention therapy) is most effective when the therapist conducting the treatment has experience with OCD and training in ERP. At NOCD, all therapists specialize in OCD and receive ERP-specific training. Schedule a free call today and speak with the NOCD clinical team to learn more about how a licensed therapist can help.