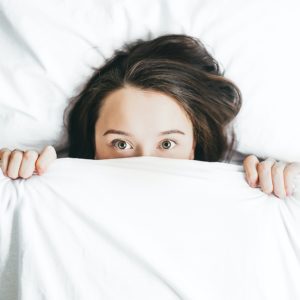 Will OCD Make You Have Nightmares? A Brief Guide to Sleep and OCD
NOCD Staff
February 24, 2021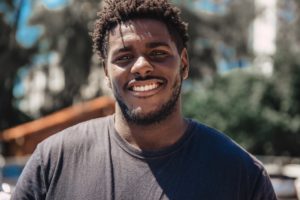 A Quick Guide to Some Common OCD Subtypes
NOCD Staff
February 22, 2021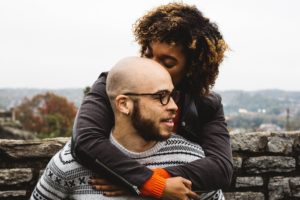 Why Do I Need Constant Reassurance in a Relationship?
NOCD Staff
February 18, 2021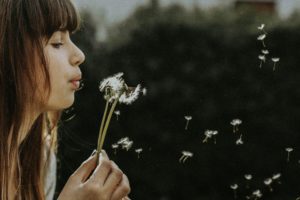 Somatic OCD: Intrusive Thoughts, Diagnosis and Therapy Options
NOCD Staff
February 17, 2021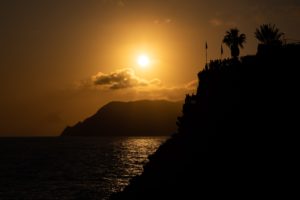 Trials and Triumph: My journey with Relationship and Religious OCD

Payton Cook
February 16, 2021
Postpartum OCD: Symptoms, Treatment and How to Get Therapy to Help
NOCD Staff
February 15, 2021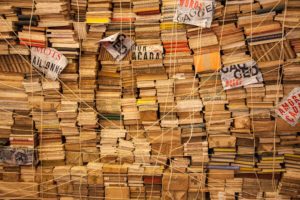 Is Hoarding A Sign of OCD? Here's what the Behavior Most Likely Means

Keara Valentine
February 10, 2021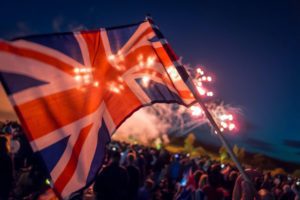 NOCD Expands into the U.K., Advancing our Global Mission
NOCD Staff
February 9, 2021
Can I Have Two Different Kinds of OCD?

Keara Valentine
February 9, 2021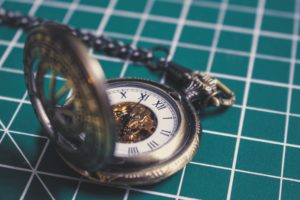 Existential OCD or a 'Deep Thinker'? How to Tell The Difference

Caryn Gill
February 8, 2021